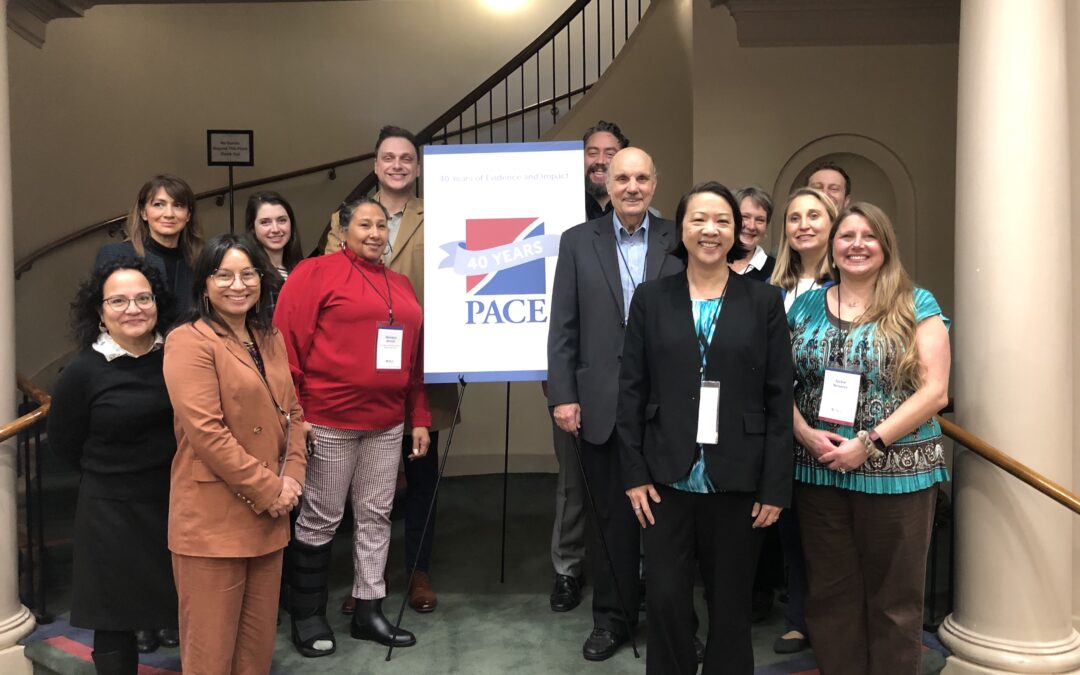 EPFP fellows started their weekend by attending the Policy Analysis for California Education (PACE) conference Celebrating 40 years of Evidence and Impact. Sessions included a retrospective look at the Local Control Funding Formula, equity in college access, English learners, preschool expansion, community schools, and a session with Dr. Michael Kirst (former State Board of Education president) and Dr. Linda Darling-Hammond (current State Board of Education president).
read more
EdInsights Publications and Presentations
EdInsights publications and presentations are available for the public to view and share.