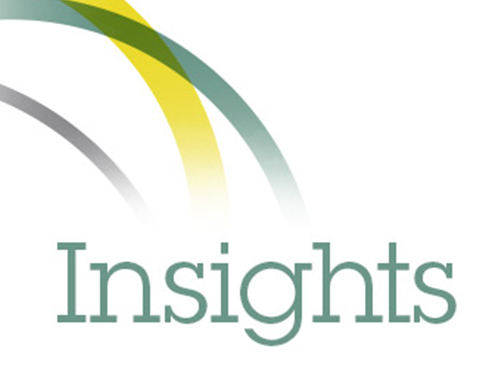 Among the devastating effects of the COVID-19 crisis is the expected impact on California's state budget, as revenues decline with shrinking financial markets and expenditures increase to cover unemployment claims and other vital government services. As prior economic contractions have demonstrated, this situation portends a challenging time ahead for higher education. The Great Recession brought significant cuts in state appropriations to the University of California (UC), California State University (CSU), and California Community Colleges (CCC). The UC and CSU replaced some of their lost revenue by raising tuition substantially, while the CCC cut class sections dramatically, making higher education both less affordable and less accessible at a time that the workforce skills gap was growing. State funding for higher education in California took a decade to fully recover.
read more
EdInsights Publications and Presentations
EdInsights publications and presentations are available for the public to view and share.