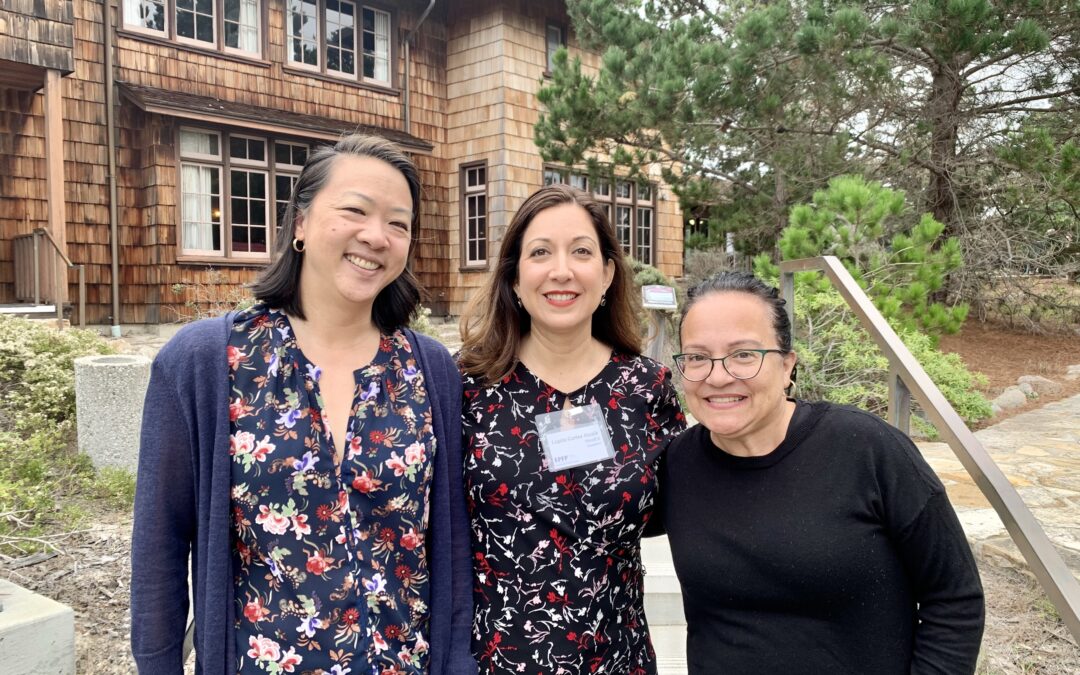 In October 2022, the 2022-23 California Education Policy Fellows (EPFP) resumed in-person meetings for the first time since the COVID-19 pandemic. For our "Making Change from Where I Sit," we invited Lupita Cortez Alcalá from WestEd to share about her career and journey. Learn how she worked to create access and opportunities to college and university for students of color to give them future career options in our latest Insights blog.
read more
EdInsights Publications and Presentations
EdInsights publications and presentations are available for the public to view and share.