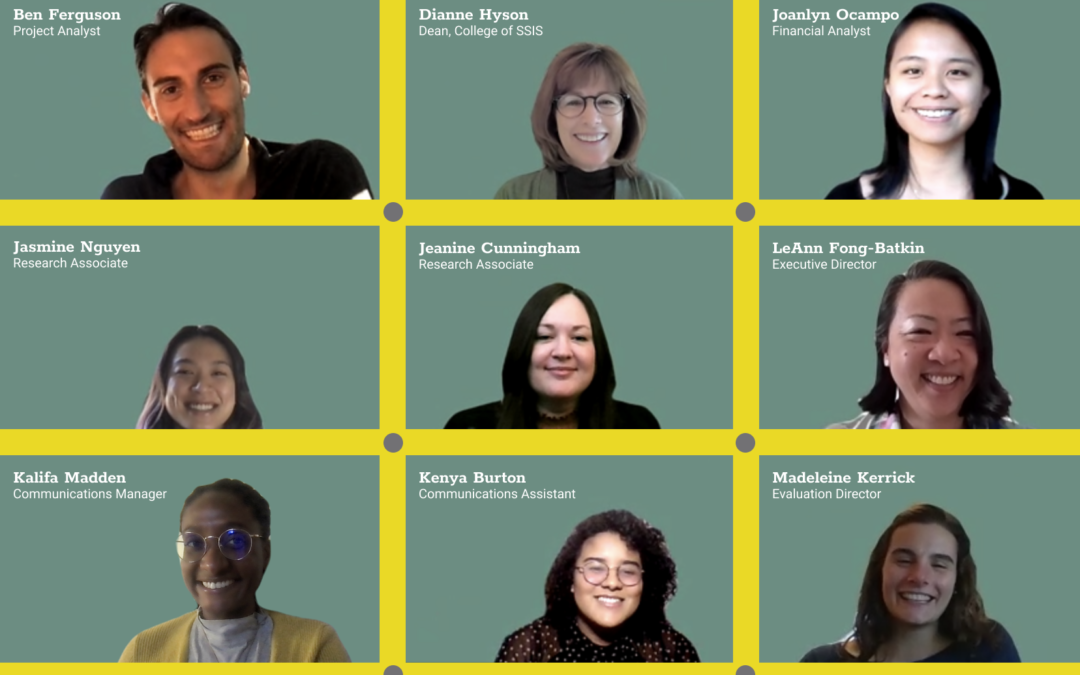 As the new Executive Director of EdInsights, I wanted to share some of my ideas and thoughts about where we are today and where we would like to go in 2022. EdInsights remains optimistic that together we can support students by identifying equity gaps and recommending improvements to the transitions that our students are experiencing as they move through our institutions.
read more
EdInsights Publications and Presentations
EdInsights publications and presentations are available for the public to view and share.