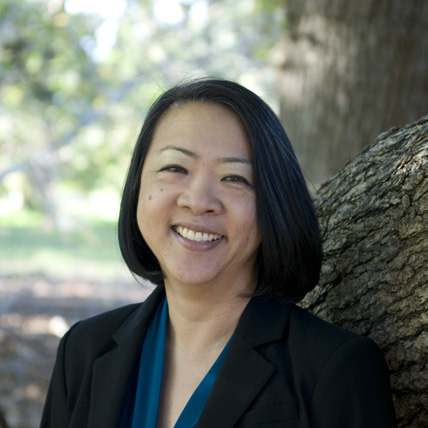 The Education Insights Center (EdInsights) is pleased to announce Dr. LeAnn Fong-Batkin as our new Executive Director. Dr. Fong-Batkin brings over two decades of K-12 and higher education policy experience from WestEd, the Foundation for California Community Colleges, Sacramento State, the California Department of Education, the California Community College Chancellor's Office, and the California State Auditor. She has committed her career to social justice and equity for under-represented students.
read more
EdInsights Publications and Presentations
EdInsights publications and presentations are available for the public to view and share.