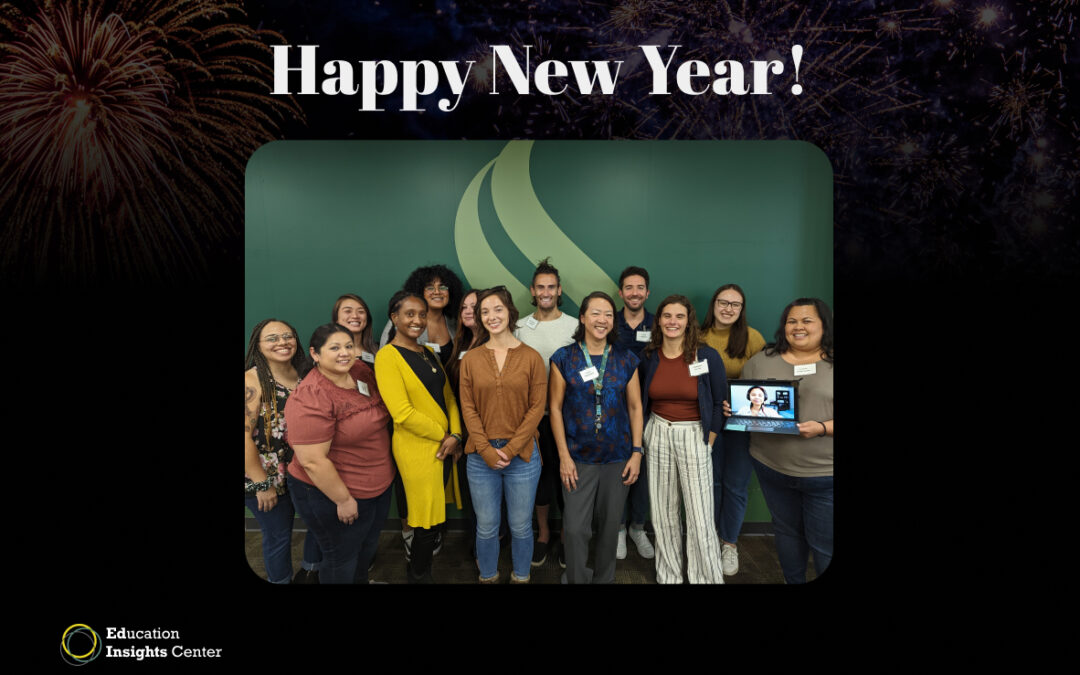 As we begin 2023, I remain optimistic that the Education Insights Center (EdInsights) will focus on ways we can support California's higher education system by informing policymaking and improving practice to create more equitable outcomes for students. These past few years have shown us that we can persevere, address equity issues (even in the midst of our racial and health pandemics), and care for our communities and each other.
read more
EdInsights Publications and Presentations
EdInsights publications and presentations are available for the public to view and share.