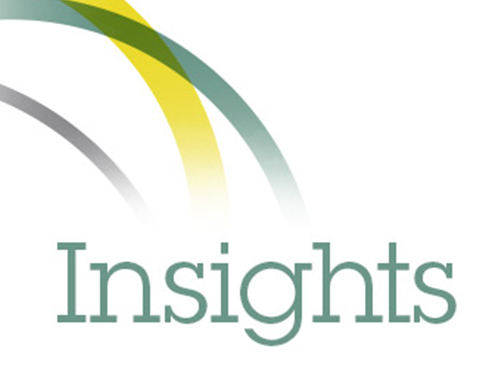 More than one fifth of undergraduate college students in the U.S. are parents—or about 3.7 million students. While there is fairly robust national data on this population, in California, we know very little about our "parenting students," whether at the state, system, or institutional levels. As California embarks on designing a new statewide Cradle to Career education data system, we have an opportunity and a responsibility to build in data that will aid in understanding the unique experiences and needs of these students.
read more
EdInsights Publications and Presentations
EdInsights publications and presentations are available for the public to view and share.