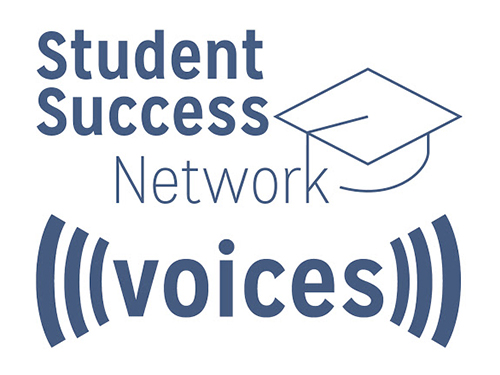 When a team from Chico State arrived at the CSU Network's Middle Leadership Academy in 2018-19, the team members had ambitious plans but no specific project to address equity issues on campus. At the Academy, they examined student data and began to focus on correlations between equity gaps in graduation rates and DFW rates during students' first two years. They found that historically underserved students, compared with other students, were more likely to get a DFW, even accounting for incoming high-school grade point averages. Back on campus, they decided that their first step was to lay a broad foundation to support equity work.
read more
EdInsights Publications and Presentations
EdInsights publications and presentations are available for the public to view and share.