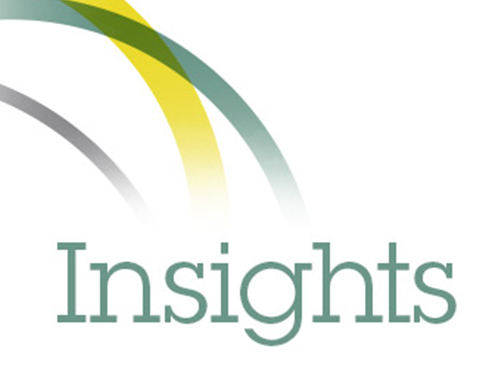 When we started the California Education Policy Fellowship Program (EPFP) in 2016, in partnership with the Center for California Studies, we knew that we needed a resource that laid out the major K-12 and postsecondary education issues in California all in one place. We could not find one document that provided all the background information we think systems thinkers need to have in public education in California. So we created our own.
read more
EdInsights Publications and Presentations
EdInsights publications and presentations are available for the public to view and share.