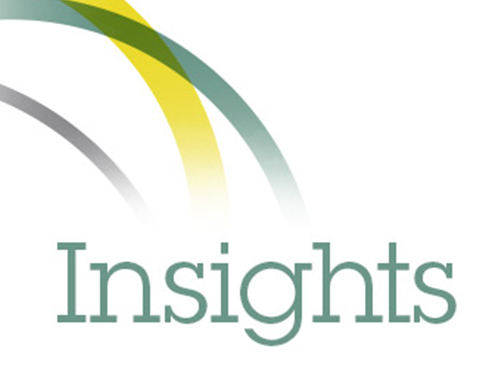 College enrollments in California have become more diverse as the number and share of students from underrepresented backgrounds attending college continues to increase, particularly in broad access postsecondary institutions.
EdInsights research associate Jaquelyn Caro-Sena explains that California Community Colleges have a unique opportunity to increase the diversity of their workforce over the next several years, as large numbers of personnel are reaching retirement age. Based on her findings from evaluating the Institutional Effectiveness Partnership Initiative (IEPI), she asks, as this window opens, how can colleges reflect on and adjust their recruiting, hiring and retention practices, so that the diversity of their faculty, staff, and administrators better reflects the diversity of their students?
read more
EdInsights Publications and Presentations
EdInsights publications and presentations are available for the public to view and share.