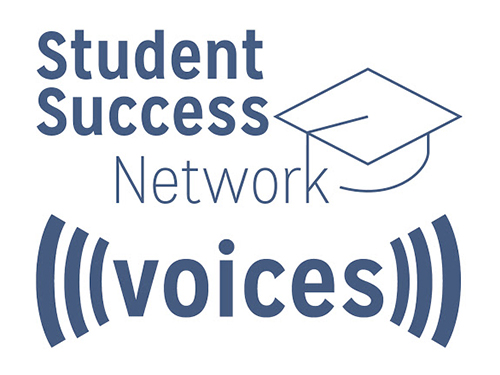 This is the third in a series of blogs about efforts to eliminate equity gaps in the CSU. Thad Nodine describes the equity work underway on CSU campuses, based on their participation in the Middle Leadership Academy, a professional learning program that is supporting teams of CSU faculty, staff, and administrators in addressing equity-based opportunity and outcomes gaps on their campus. The blog also describes the Academy's approach in creating a space where campus teams in the CSU come together to learn from colleagues and other campuses.
read more
EdInsights Publications and Presentations
EdInsights publications and presentations are available for the public to view and share.