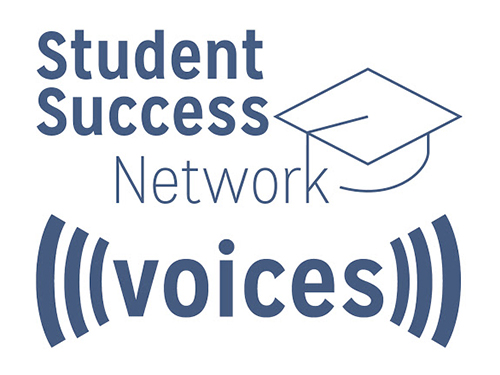 A new report by the Research and Planning (RP) Group of the California Community Colleges, struck a chord for several reasons. Not only was RP one of the inspirations for creating the CSU Student Success Network, the CSU Network's Middle Leadership Academy is modeled after Leading from the Middle in the community colleges, and many community college colleagues generously helped get the CSU Network off the ground.
read more
EdInsights Publications and Presentations
EdInsights publications and presentations are available for the public to view and share.