EdInsights is a research and policy center
We are devoted to student success and the public benefits of education. Our mission is to inform and improve policymaking and practice within and across K-12, community colleges, and public universities.
Featured Publications and Media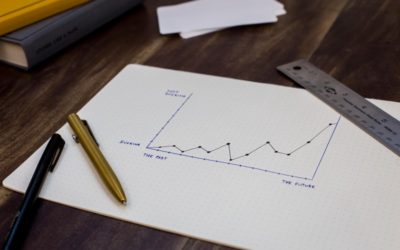 California's planning process for a "Cradle-to-Career" data system has reached a critical juncture, as the Workgroup charged with making recommendations about the system considers governance options and the selection of an entity to manage it. Past efforts to develop a statewide data system in California were stymied over concerns about the make-up, roles, and responsibilities of the entity selected to manage the system, and how data collected by that entity would be used and by whom.
read more
Sign up to keep up to date with EdInsights!