EdInsights is a research center
We are devoted to student success and the public benefits of education. Our mission is to inform and improve policymaking and practice within and across higher education.
Featured Publications and Media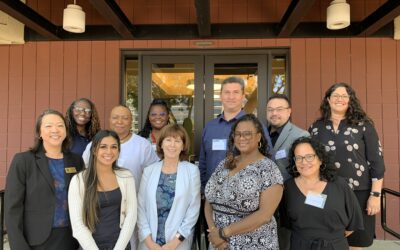 EPFP is a professional development program focused on education policy (both K-12 and postsecondary) that brings together fellows from across the state to provide professional development in policy, leadership, and networking. It is sponsored by the Institute for Educational Leadership, the state budget, and philanthropic funding from the Hewlett Foundation and College Futures Foundation. The program is entering its seventh year in 2022-23. As a statewide initiative, EPFP provides an opportunity for those from the K-12 and postsecondary practice and policy spheres to come together to break down silos that may exist in order to effectively create change.
read more
Sign up to keep up to date with EdInsights!