EdInsights is a research and policy center
We are devoted to student success and the public benefits of education. Our mission is to inform and improve policymaking and practice within and across K-12, community colleges, and public universities.
Featured Publications and Media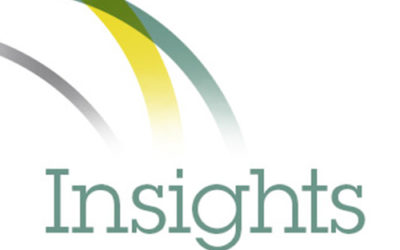 Justice-Involved Students' Education: Barriers to Expanding Programs, but Opportunities for Future Progress Many California Department of Corrections and Rehabilitation (CDCR) adult facilities...
read more
Sign up to keep up to date with EdInsights!