EdInsights is a research center
We are devoted to student success and the public benefits of education. Our mission is to inform and improve policymaking and practice within and across higher education.
Featured Publications and Media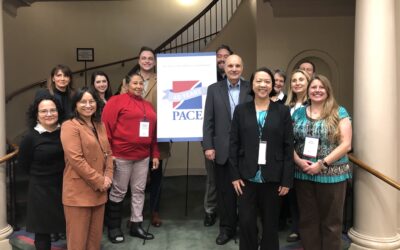 EPFP fellows started their weekend by attending the Policy Analysis for California Education (PACE) conference Celebrating 40 years of Evidence and Impact. Sessions included a retrospective look at the Local Control Funding Formula, equity in college access, English learners, preschool expansion, community schools, and a session with Dr. Michael Kirst (former State Board of Education president) and Dr. Linda Darling-Hammond (current State Board of Education president).
read more