EdInsights is a research and policy center
We are devoted to student success and the public benefits of education. Our mission is to inform and improve policymaking and practice within and across K-12, community colleges, and public universities.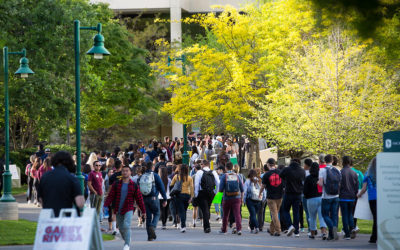 EdInsights stands in solidarity with demands for racial justice, and commits to actions to identify and dismantle white supremacy, structural racism, and oppression in public education. We will work to ensure that our education systems deeply value and provide meaningful learning opportunities for Black students. We take the President of Sacramento State's charge to hold his colleagues responsible for action very seriously.
read more
Sign up to keep up to date with EdInsights!