EdInsights is a research center
We are devoted to student success and the public benefits of education. Our mission is to inform and improve policymaking and practice within and across higher education.
Featured Publications and Media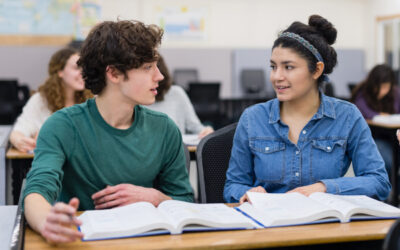 In collaboration with EdInsights and UC Davis, a new PACE report and related infographic as well as a webinar on Monday, March 6th, at 12pm (PST) examine ways to improve math course-taking for high school students in California public schools.
read more
Sign up to keep up to date with EdInsights!