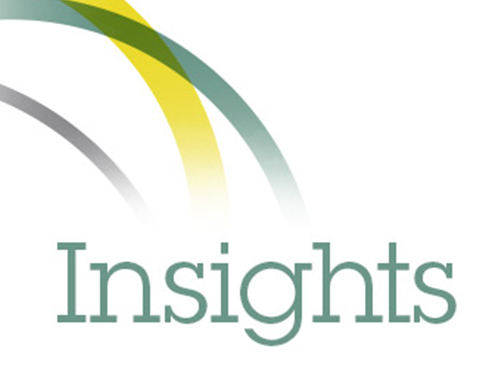 California has made significant strides in improving access to higher education for incarcerated individuals. Now is the time for colleges to examine and expand their efforts to provide services for this population. In this post, Breaunna Alexander provides examples of on-campus re-entry and support programs for this population and she presents resources and strategies to help those looking for more information about examining, evaluating, and reshaping their own practices to better serve formerly incarcerated students.
read more
EdInsights Publications and Presentations
EdInsights publications and presentations are available for the public to view and share.