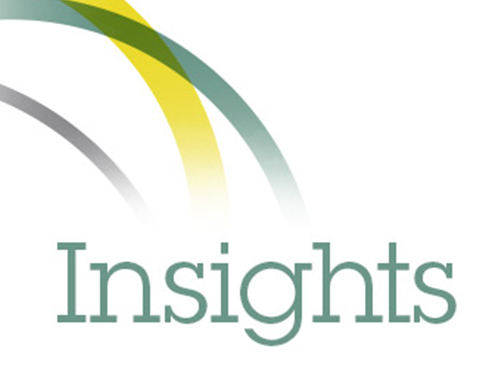 As someone who has studied career education (CE) in the California Community Colleges (CCC) for many years, I am concerned about the potential impact of proposed cuts to the CCC budget for 2020-21 on the students served by CE programs, and on the state's workforce—especially at a time when some job sectors might collapse and people will need new skills. The CE mission of the CCC is critical to ensuring that Californians have opportunities to prepare for the many "middle skill" jobs the state's employers have struggled to fill in recent years—jobs requiring more than a high school education but less than a bachelor's degree (e.g., technicians in engineering, healthcare, advanced manufacturing).
read more
EdInsights Publications and Presentations
EdInsights publications and presentations are available for the public to view and share.