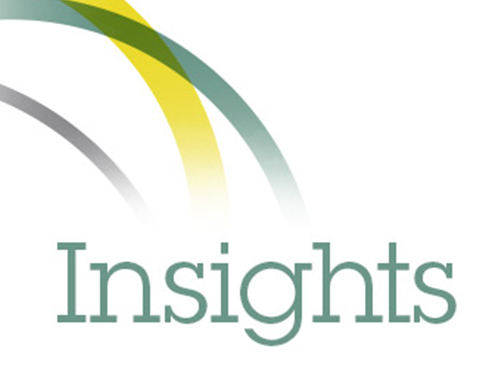 The California Cradle-to-Career Data System Act created a process for developing the state's first statewide longitudinal data system. As the design and planning move forward, EdInsights will weigh in now and then with thoughts about how the state can make progress with the data system. In this post, Colleen Moore calls attention to ways a data system can help policymakers, education officials, and advocates make informed policy choices, and to the importance of ensuring adequate research capacity to use a statewide data system to address important policy questions.
read more
EdInsights Publications and Presentations
EdInsights publications and presentations are available for the public to view and share.