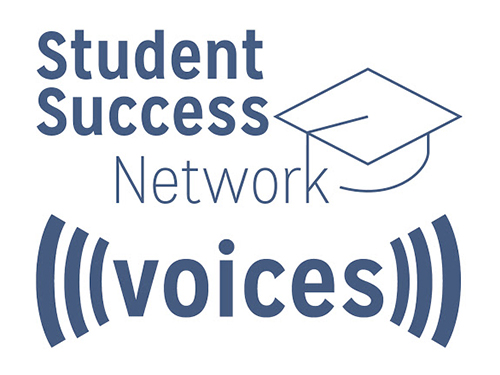 Earlier this year, the CSU Student Success Network released the second report from Destination Integration, its series on academic advising. The studies explore the perspectives of students, advisors, and administrators on advising and advising reform on CSU campuses. In reviewing the authors' findings, I am intrigued by how closely they mirror the conclusions of national studies of advising and student services, which means that the CSU is not alone in the challenges it faces in seeking to make advising a more integrated experience for students. And if the challenges are not unique to the CSU, then neither are the solutions.
read more
EdInsights Publications and Presentations
EdInsights publications and presentations are available for the public to view and share.