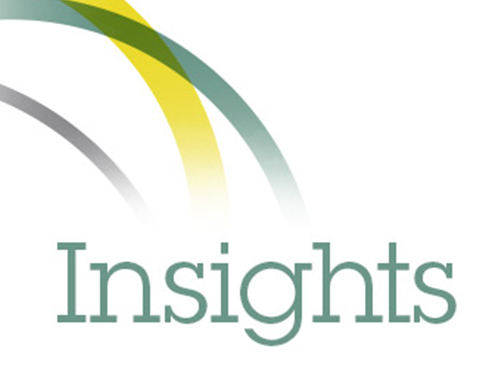 It's a remarkable springtime in California, and not just because of the historically vibrant blooms. A flurry of new education policies are being implemented, and the public schools, the California Community Colleges, and the California State University (CSU) are undergoing large-scale shifts. What's exciting about these changes is their focus on student learning and success and their potential to advance educational attainment and reduce opportunity gaps among Californians.
In this blog—the first in monthly series—Andrea Venezia highlights a few reforms that we think warrant attention, challenges that might lie ahead, and how EdInsights is addressing these and other issues to help improve student learning, engagement, progression, and completion.
read more
EdInsights Publications and Presentations
EdInsights publications and presentations are available for the public to view and share.