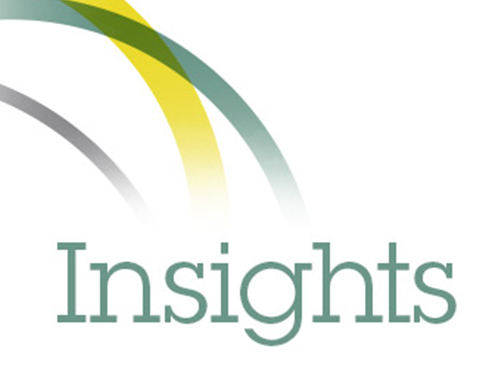 In the new vision statement of the California Community Colleges—adopted last month by the Board of Governors—Chancellor Eloy Oakley committed to lead the work of partnering across systems. In this blog, Andrea Venezia, Executive Director of EdInsights, reflects on the importance of this commitment and suggests that it could signal new ways in which California's education system can work together—and that students could reap the benefits.
read more
EdInsights Publications and Presentations
EdInsights publications and presentations are available for the public to view and share.