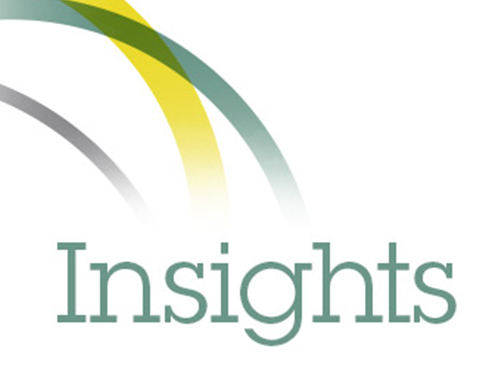 Student voices can provide powerful insights to inform education improvement, and yet too often evaluations of education programs overlook students' perspectives and experiences. In this blog Connie Tan, Evaluations Director at EdInsights, shares her observations from four years of evaluating a range of education programs. Rather than craving a college experience full of academic and career exploration, students are hungry for guidance in identifying a suite of courses that match their interest, followed by supports and structure that puts them on a path to graduate or transfer. These lessons can serve as an impetus for action and improvement at the campus and system levels.
read more
EdInsights Publications and Presentations
EdInsights publications and presentations are available for the public to view and share.