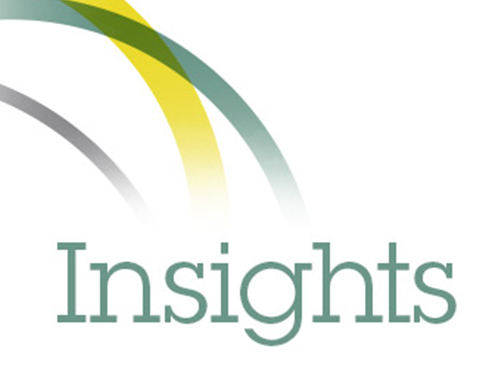 When it comes to implementing College and Career Readiness (CCR), our research over the past two years tells us that educators do not want to reinvent the wheel. They want local control of key decisions, but they also want guidance from the state about which models to consider. In this blog, EdInsights Executive Director, Andrea Venezia, and K-16 Research and Policy Director, Laura Jaeger, consider the challenges that Educators are facing as they try to find a balance between local control, on the one hand, and state guidance on the other, so as to support equitable opportunities for all students statewide.
read more
EdInsights Publications and Presentations
EdInsights publications and presentations are available for the public to view and share.