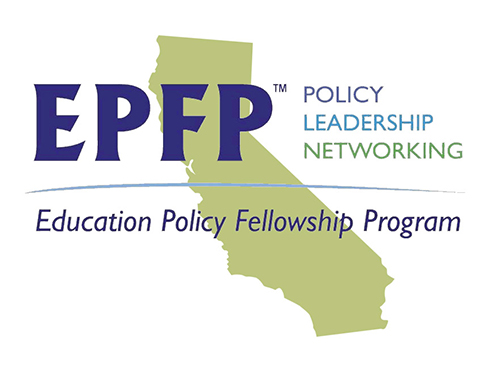 What a difference a year can make. In February 2017, Katie Hern, co-founder of the California Acceleration Project, spoke with the inaugural cohort of the California Education Policy Fellows Program about the challenges of reforming developmental education statewide from the bottom up—after working campus by campus for almost a decade to spur changes in a system of 114 California Community Colleges. When she met with the second cohort of EPFP Fellows a year later, the policy landscape had completely changed.
read more
EdInsights Publications and Presentations
EdInsights publications and presentations are available for the public to view and share.