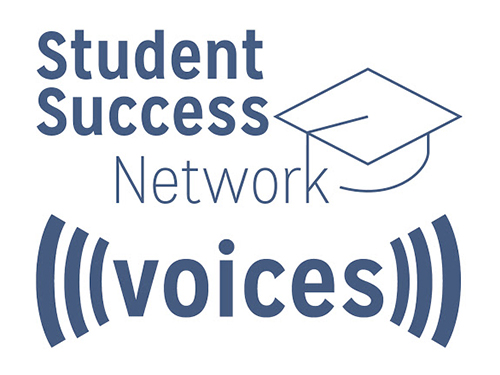 Transfer students at Cal Poly Pomona were historically perceived as needing less attention because they had successfully navigated the first years of their college journey. Over the past few years, CPP began to question this mindset and confront the unique challenges facing transfer students. In this blog, Norma Leon and Lorena Márquez trace the rise of the PolyTransfer Program and the efforts to foster a transfer-receptive culture on campus.
read more
EdInsights Publications and Presentations
EdInsights publications and presentations are available for the public to view and share.