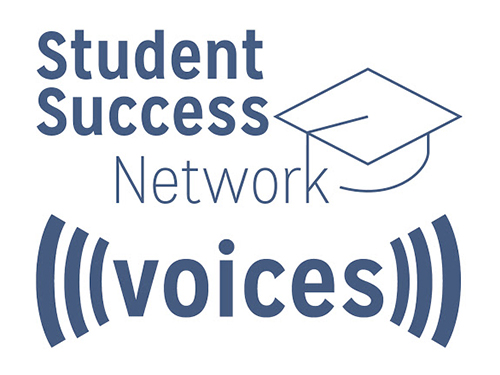 This is the first in a series of blogs to share information about efforts to eliminate equity gaps in the CSU. Thad Nodine separately interviewed two leaders in higher education who have dedicated their professional lives to understanding and addressing equity issues. Dr. William Franklin is vice president for student affairs at CSU Dominguez Hills. He currently spearheads a mentoring program for African American and Latino young men called the Male Success Alliance. Dr. J. Luke Wood is associate vice president for faculty diversity and inclusion and distinguished professor of education at San Diego State University. He also serves as co-director of the Community College Equity Assessment Lab.
read more
EdInsights Publications and Presentations
EdInsights publications and presentations are available for the public to view and share.