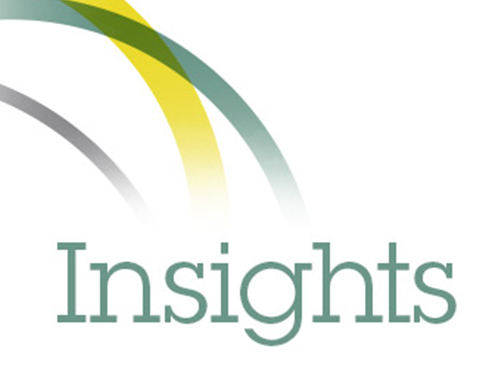 A long awaited window is opening. Governor Gavin Newsom's first budget proposes $10 million to develop a longitudinal education data system that would "better track student outcomes and increase the alignment of our educational system to the state's workforce needs." But the people who will decide whether and how to create a statewide data system face some critical choices—namely, what purpose would such a data system serve? Who would use it and which questions would it be designed to answer?
read more
EdInsights Publications and Presentations
EdInsights publications and presentations are available for the public to view and share.